I worked with stylist Hilary Lowe on the first of our location shoots in May 2016. Hilary lives in Pembrokeshire and told me about a lovely holiday cottage in the area, after the success of the first shoot we returned in September of that year. The owner, Dorian, is also a painter and some of his work decorates the walls of the cottages.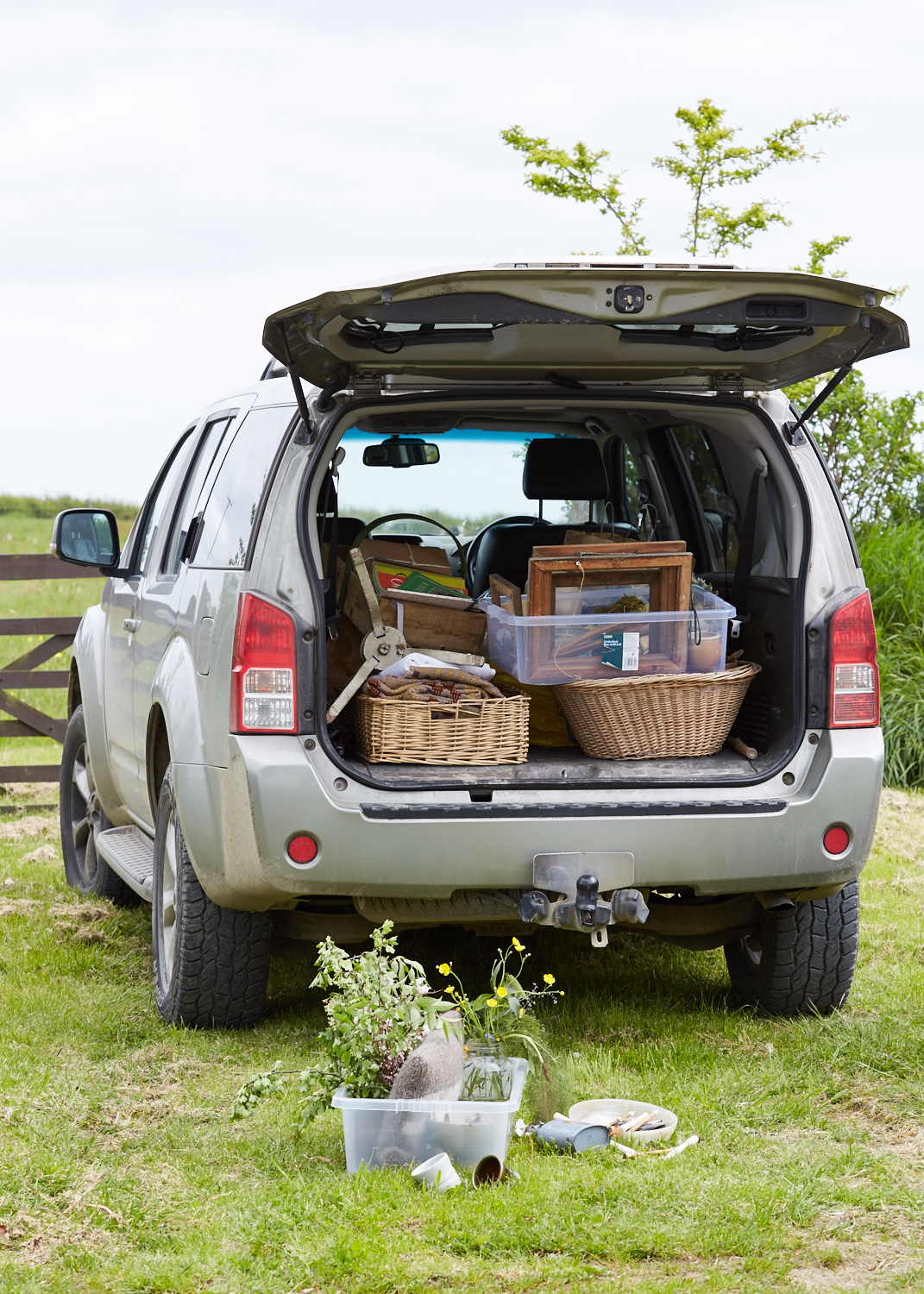 Hilary's car was loaded with props and flowers from her meadow.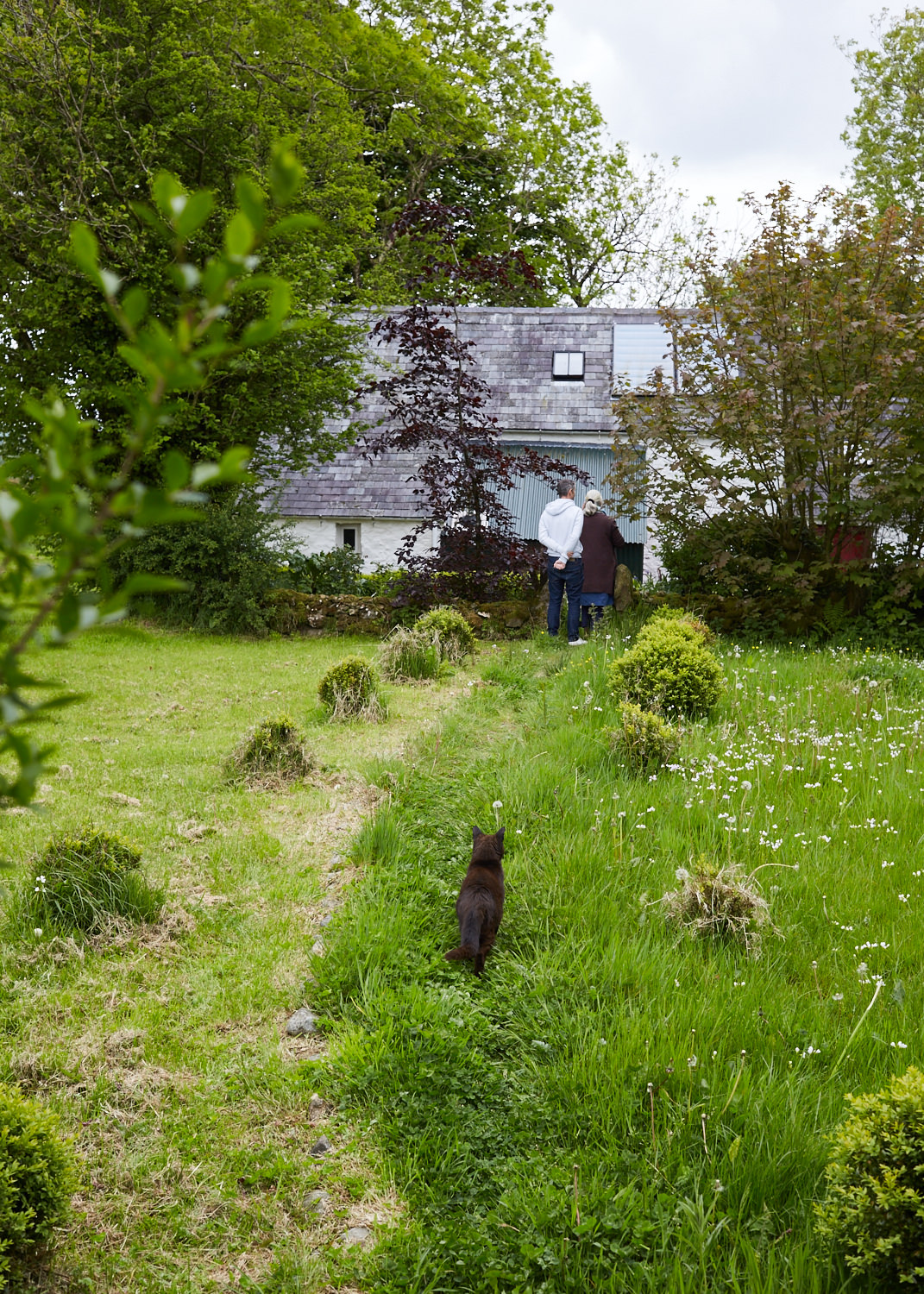 The path connecting two of the cottages.
The modernist gem that is Bryncyn cottage. The original cottage, when seen on arrival, seems traditional in design. It is only when you enter and walk through to the kitchen and rear that you see this wonderful concrete strcuture.
One of our setups in the modern extension at Bryncyn. Cushion by St Jude's.
The modern extension, seen at sunset after a long day's shoot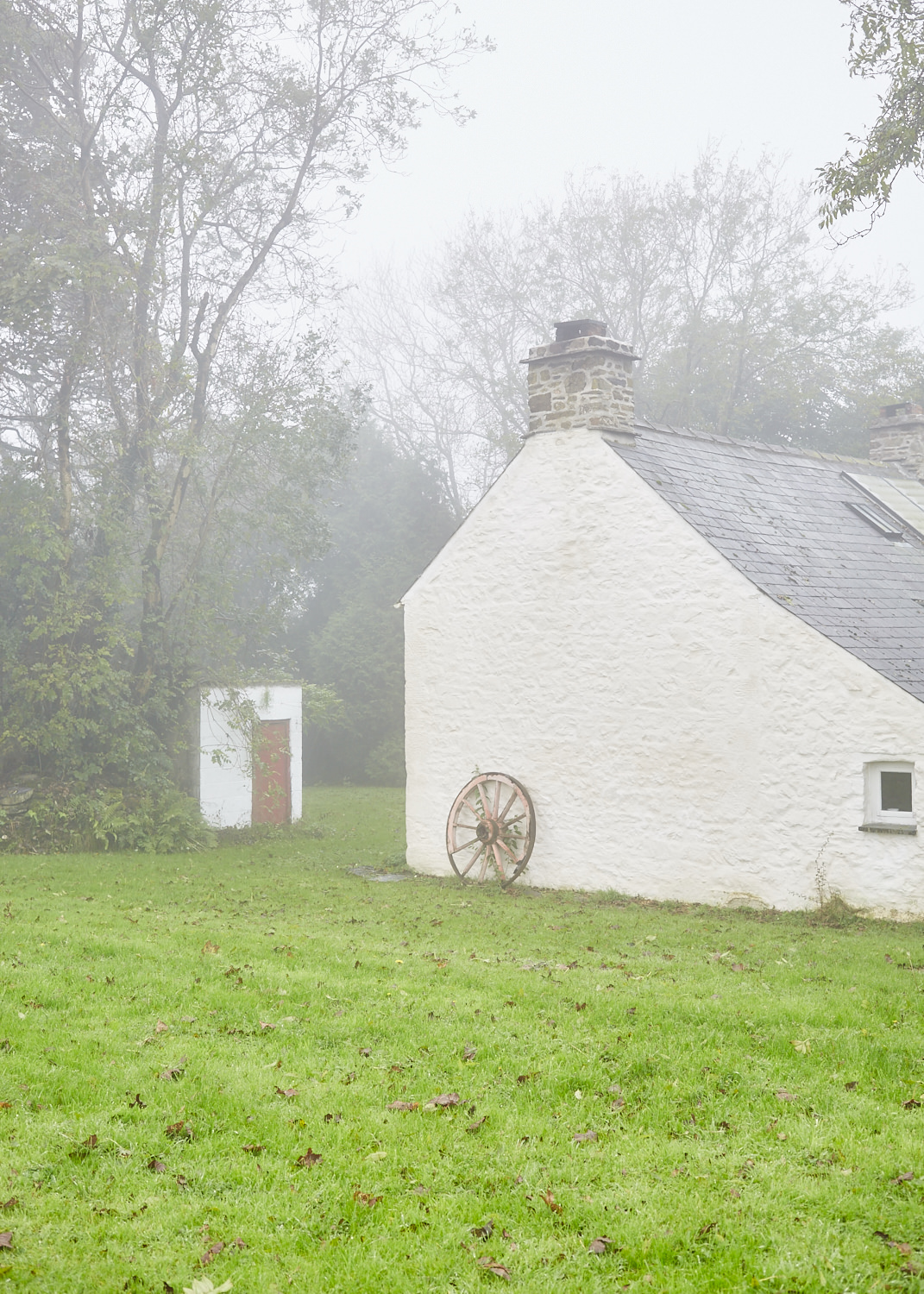 The lovely Bryn Eglur cottage under morning fog. An authentic traditional Welsh Cottage set in a remote location with one of the best preserved Welsh Cottage interiors (built 1755).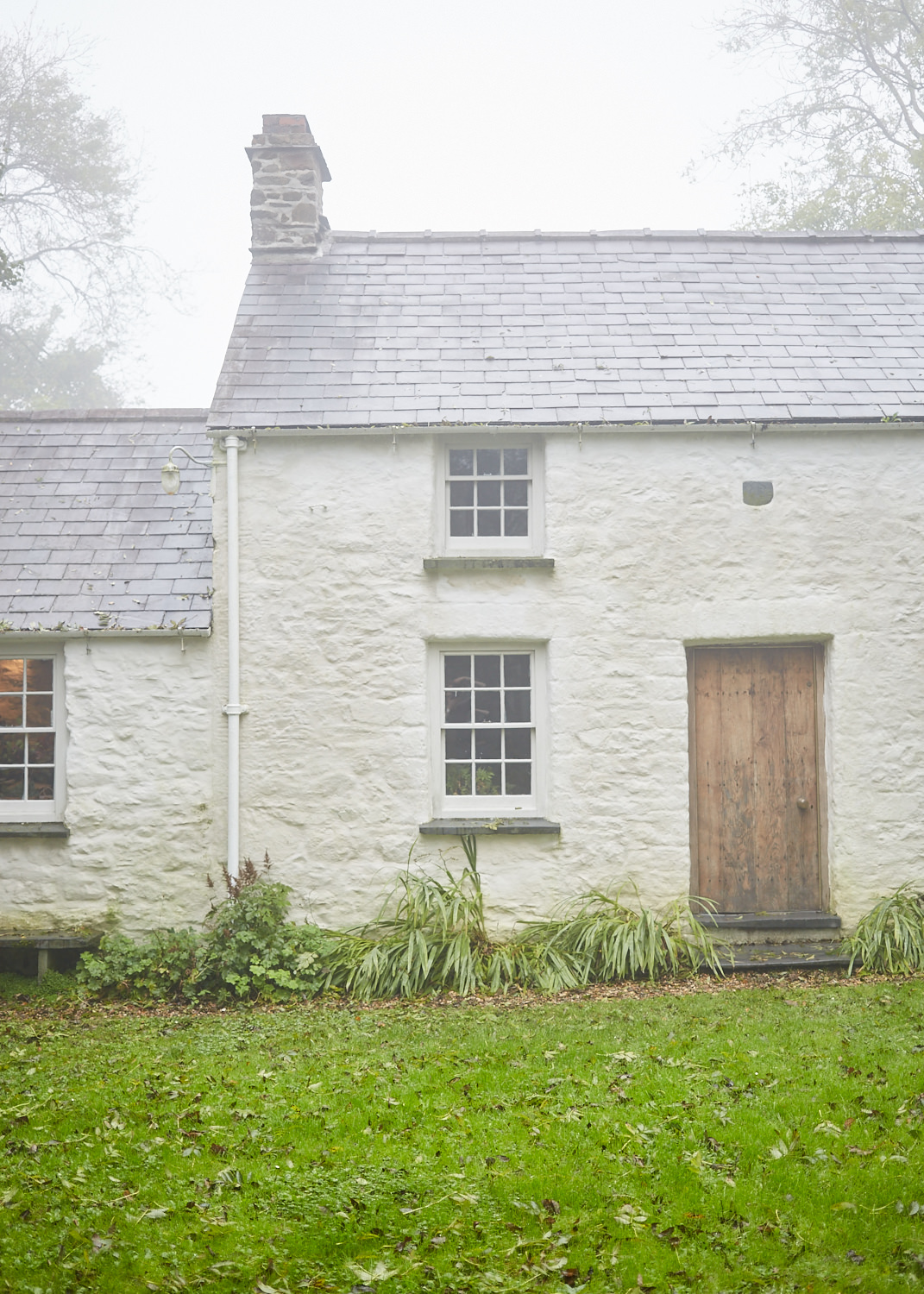 The back door of Bryn Eglur, which feels like the front door.This day was so dark they we had to open this door and shoot many products in the natural light of the hallway.
The view across the fields from the garden at Bryn Eglur cottage.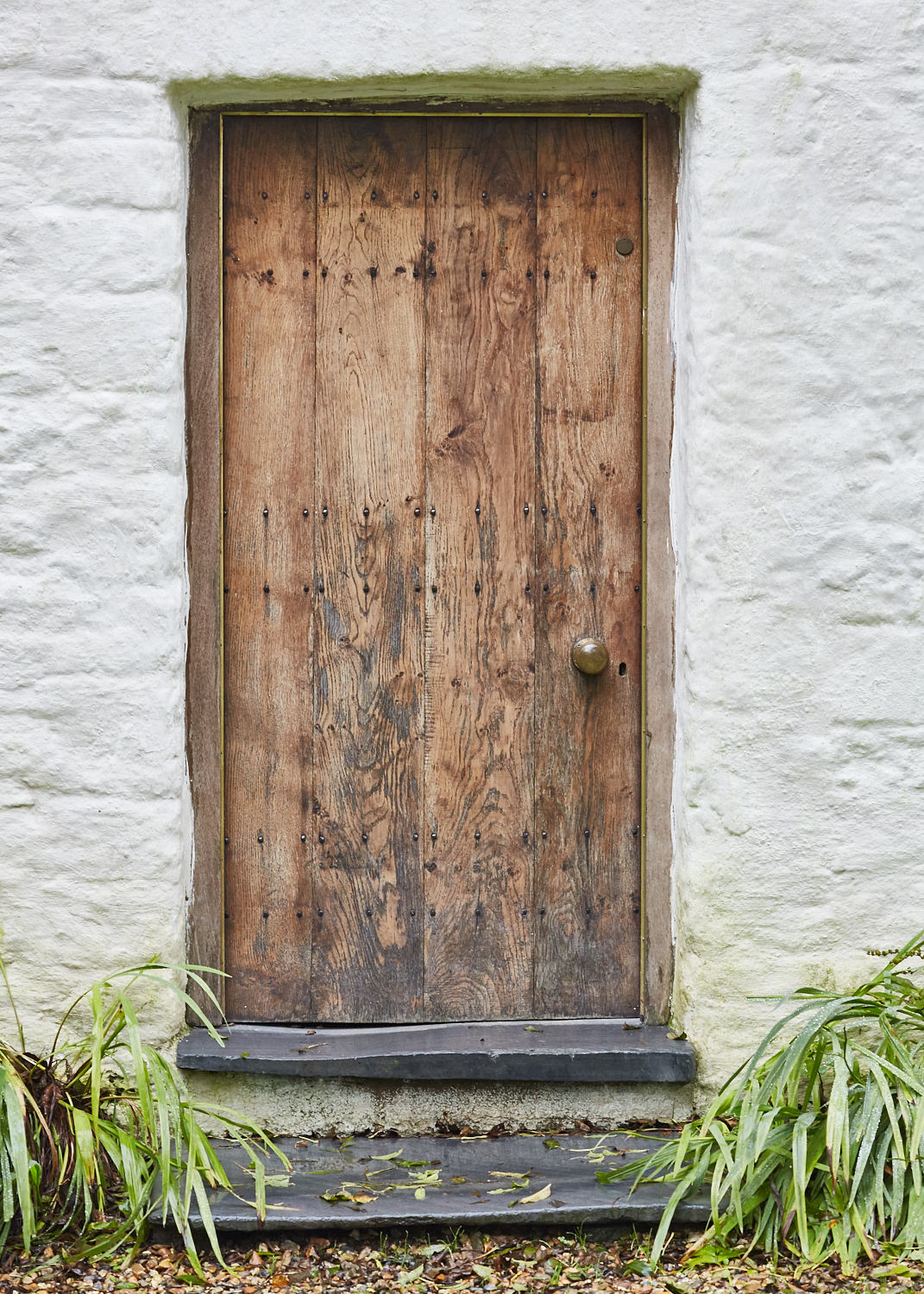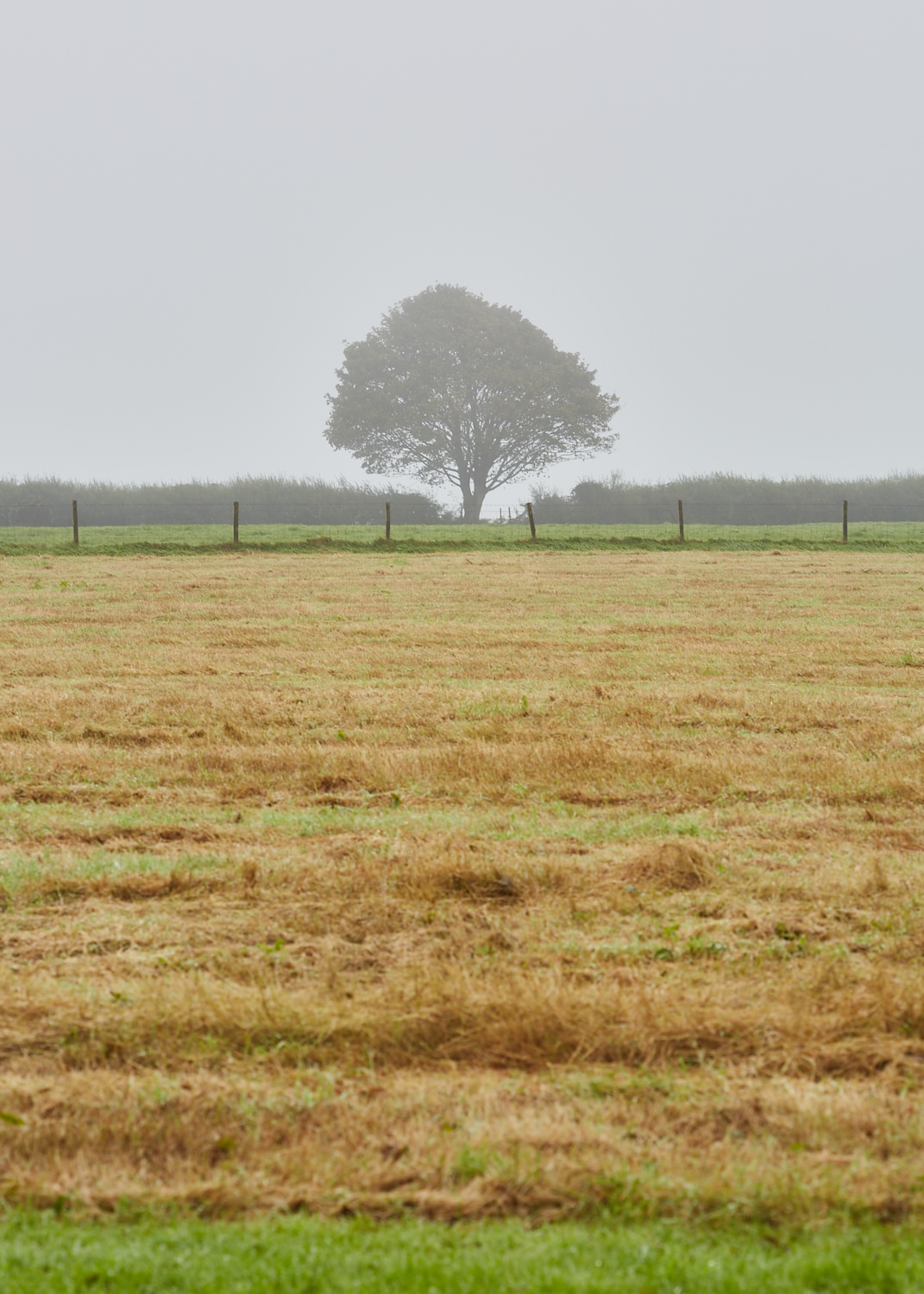 A tree seen through the fog from Bryn Eglur cottage.
Morning dew outside Bryn Eglur cottage.