The driveway leads to the front garden and side entrance, wisteria covers the font of the Georgian home. We chose this location due to the versatility of the barn extension and extra options in the garden area.
On this shoot I was joined by the talented stylist Hilary Lowe. We had previously worked together on two wonderful location shoots at The Welsh House cottages in Pembrokeshire. Designer/Makers and brands involved included Thornback&Peel, Galapagos Designs and Foxy Pheasant.
An archway covers the gate to the side of the garden next to the studio.
Magnolia and daffoldills beside the studio
To the rear, a Victorian barn extension in clad with wood on the outside.
Inside the barn, lime-washed walls and wooden floor complement a stunning antique staircase leading to the master bedroom.
A lovely antique chest of drawers.
An unusual wicker chair sits nicely in the corner, we found some Magnolia to create a simple and calm scene. The chair is very comfortable too!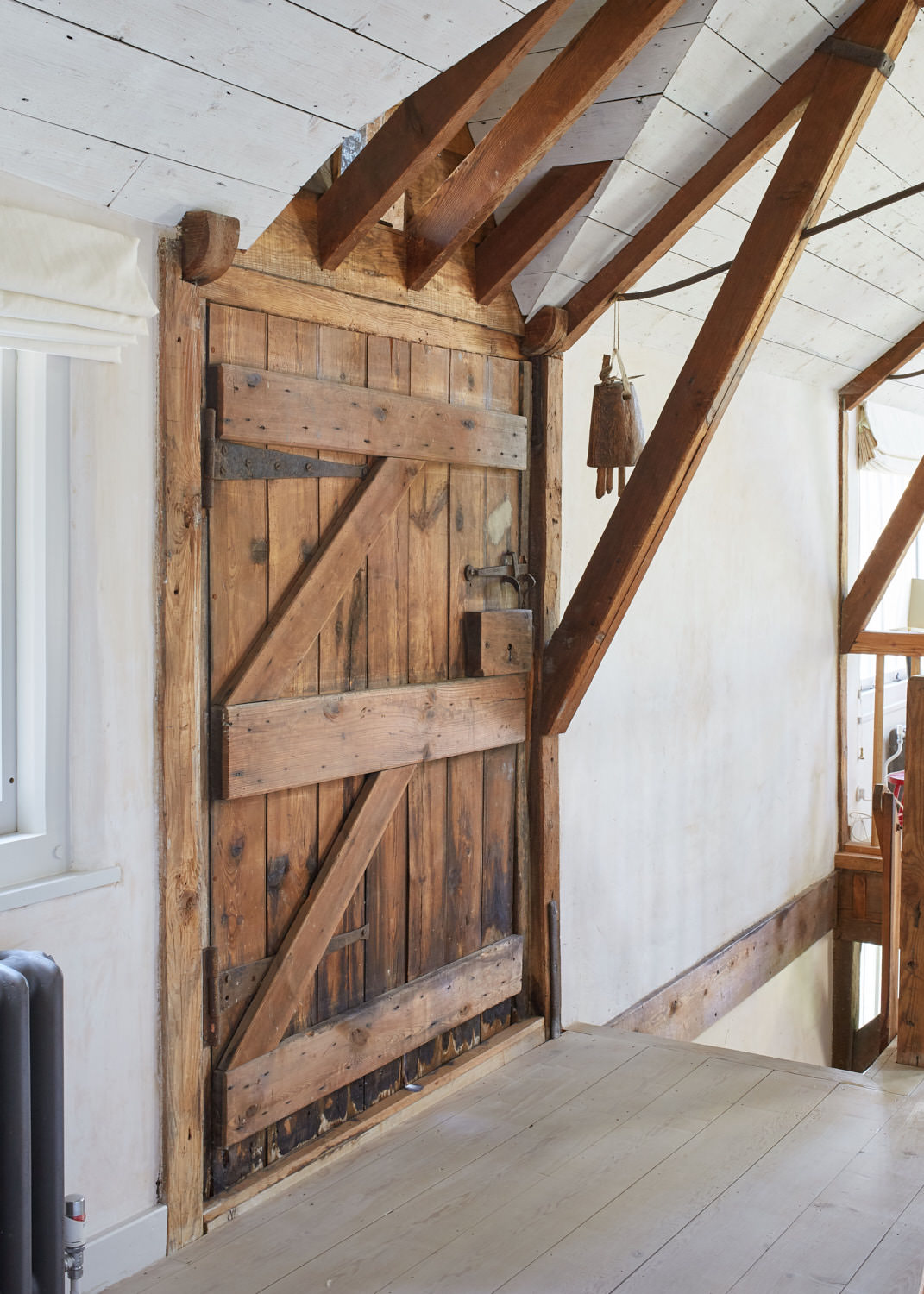 This location shoot featured over 10 makers and designers, here's a vase by ceramicist Clara Caster.
A waffle blanket from Damson&Slate, styled with a dried Hydrangeaand a lovely cup from Sue pryke.
A stylist's tools, balls and thread and vintage scissors.
Another lovely chair from Galapagos Designs, looking right at home in this corner alongside the antique side table and bronze.