I have worked with a huge range of designer/makers and small businesses over the years, here's some examples and a few kind words from them.
"We hired Yeshen to photograph our glass tableware collection, on the recommendation of a craft marketing consultant we were working with. She thought very highly of him and suggested we bring him on board to shoot our whole collection. Glassware is not an easy shoot and we liaised a great deal before we went ahead and hired hired him. Yeshen answered all our concerns and took on board the brief. The results were fantastic and we are delighted that we worked with him. We look forward to working with him again."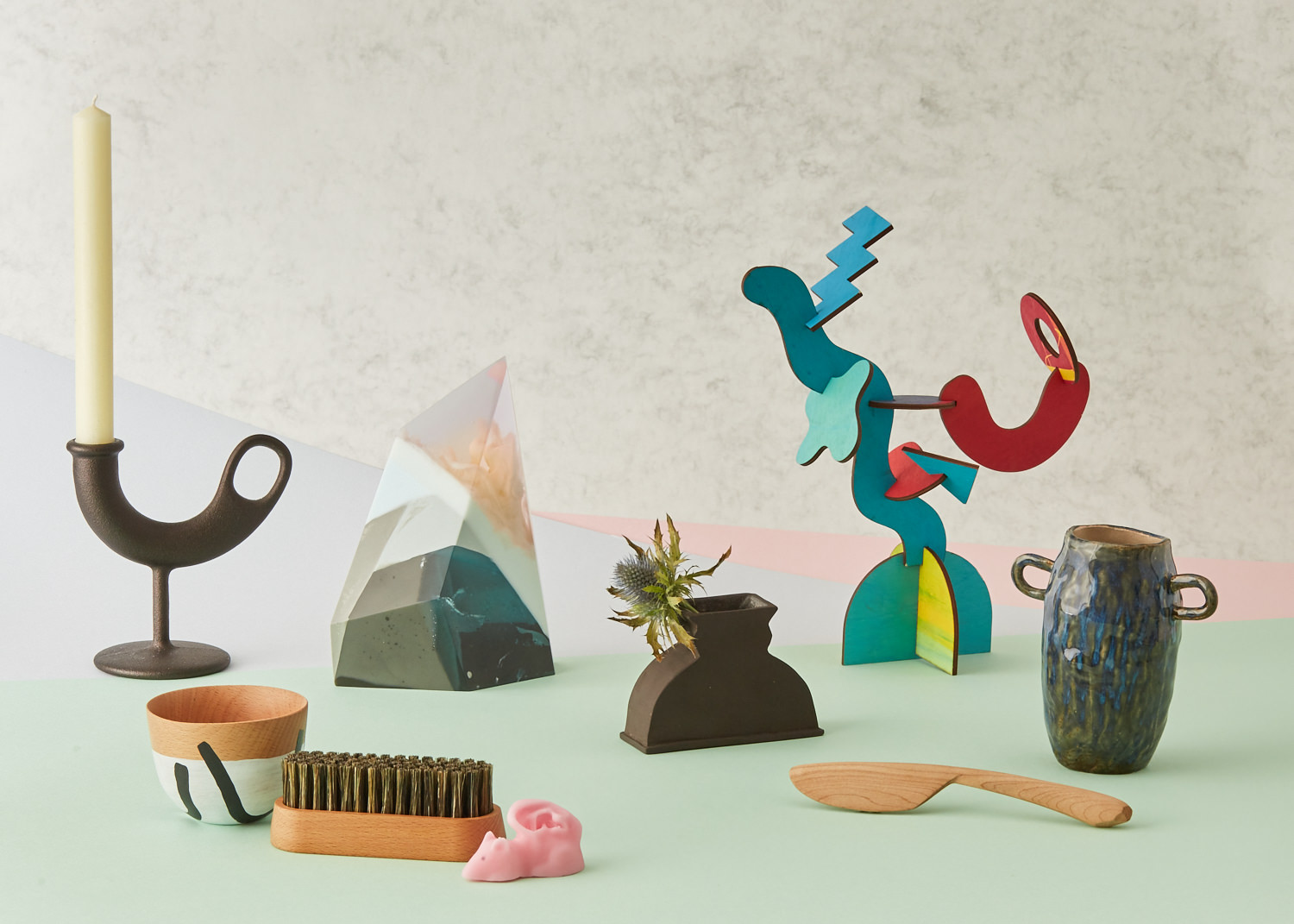 "Arriving to the photoshoot with over 100 products and just a vague idea of what we wanted could have been daunting if it wasn't for Yeshen's calm and methodical approach. After a full day of shooting in Yeshen's beautiful studio, we walked away with hundreds of images that we could have only dreamed of. There's no doubt that we'll be returning for all future photoshoots."
 
"The lifestyle and background shots of the collection are fantastic and it's vastly improved the appearance of my store. From consultation through to the shoot, they were both on hand with advice and it was great to watch Yeshen in action and benefit from Mudgha's wonderful styling. They're very accommodating and have an excellent eye for product photography. I highly recommend."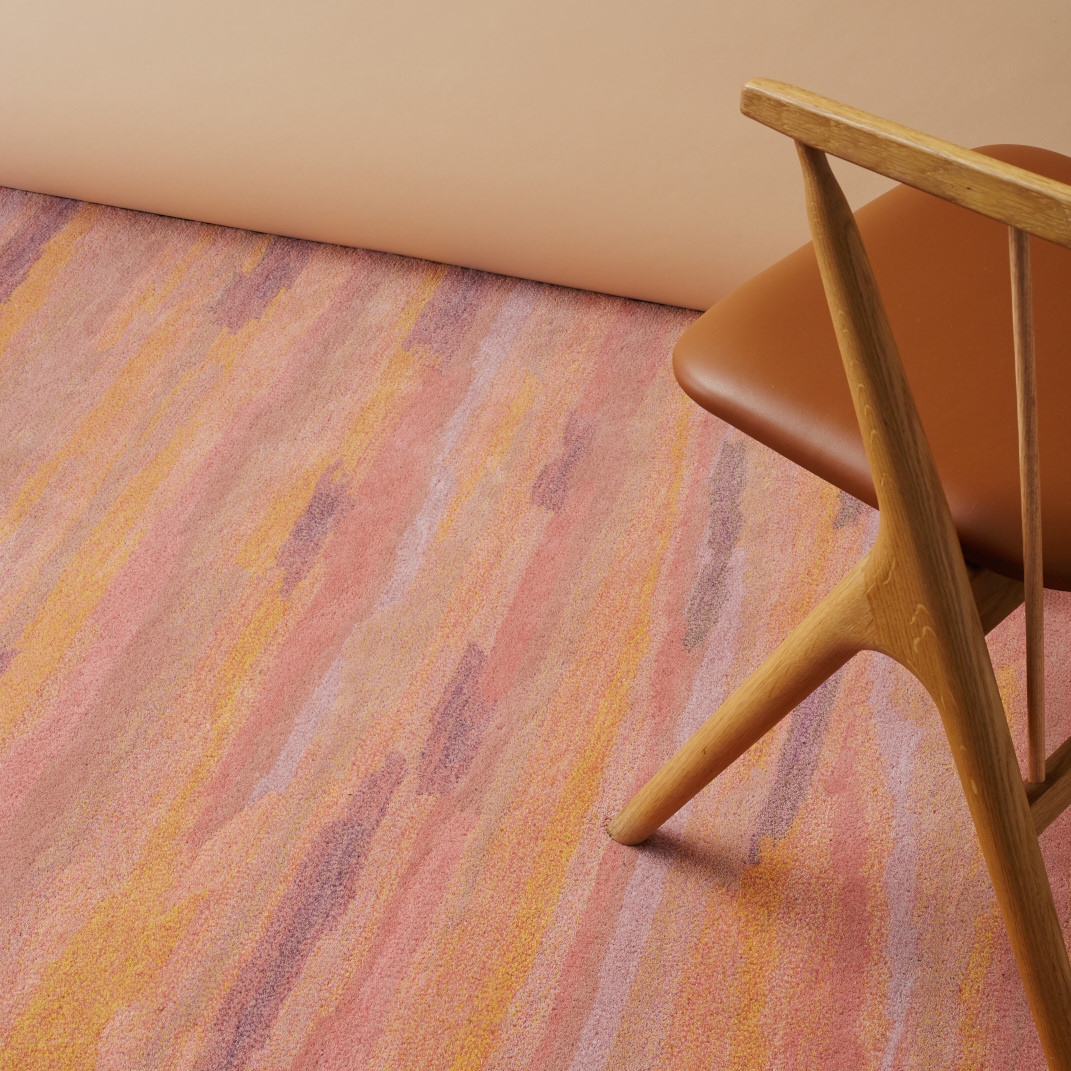 "Yeshen is wonderful to work with - I would recommend him without hesitation. He is quick, calm, precise, and knows his craft. He is also resourceful, always looking for ways to make client's lives simpler. I love that he works as a one-stop-shop, taking care of the entire process start to finish, including styling."
 
"We are absoloutely thrilled with the results of our first ever photoshoot with Yeshen. His experience and efficiency meant we really got the most out of the day and we learned a huge amount about how shoot preparation is key for both photographer and client! It was also invaluable as first timers to work with Mugdha, Yeshen's stylist as she really guided us through the process and helped us make quick decisions on the day!"
"The shoot with Yeshen was fantastic. The photographs have improved the appearance of my shop, helped with publicity and eventually will increase sales. The images give a story to the pieces. It was great watching him in action and I think my own photographs have improved too."

 
"Yeshen is a thoughtful, innovative and skilful photographer whose patient and efficiency means every shoot is incredibly productive. Yeshen always delivers excellent work within a tight time frame and is an absolute pleasure to work with."
"Yeshen was very professional, respectful and easy to work with. It was very relaxed day and we achieved a lot in the session. I'm really happy with the results and have had great feedback about the shots. Thanks Yeshen!"
 
Thank you again for such exceptional service with excellent digital images and website. I am extremely happy with the results.
"Achieving strong, striking and satisfying photographs of your own products or work is not an easy task. But neither is employing a photographer to do it for you. These were my beliefs before meeting Yeshen. However, within hours his professional, down to earth and inclusive approach quelled these misconceptions and put myself and my business partner completely at ease. Consulting closely with us throughout the whole experience he took our ideas and executed them with absolute mastery of his art. I would recommend Yeshen whole heartedly to anyone wanting to showcase their work in the best possible light."
Stolen Form
"Yeshen was very easy to work with. I am thrilled with my final collection of photos, which includes both lifestyle and 'on white' shots. He was professional and full of creative ideas and I will have no hesitation in approaching Yeshen to photograph my new range."
Jessica Hogarth
www.jessicahogarth.com
Design Raaga
"We have had a couple of photo shoot sessions with Yeshen and results have been impressive each time. He knows his craft, has a keen eye for detail and knows exactly how to achieve the best results in a tight time frame. Even though we had many products to shoot, Yeshen maintained his composure at all times and was a delight to work with. He is highly recommended for all small businesses."
Nandita Narayan, Design Raaga
Cole of London

"Yeshen was great to work with - with no fuss he arrived with all his kit, listened to what I wanted and worked hard to achieve it. We got a huge amount done in a fairly short space of time and I was delighted with the results. The cut outs and colour adjustments were sent over very promptly and beautifully done - highly professional."
Sarah Cole, Cole of London
"Yeshen has been an asset to Nom Living. His contribution through photography has helped us communicate the quality of our products to our customers and added impact to our website. He has a fantastic photographic eye, particularly strong with composition, framing and a sharp attention to detail."
Tim Tyler, Director, Nom Living
Penny Spooner
"Working with Yeshen was a pleasure. He was informative & helpful in the lead up to the photo shoot, punctual, professional, friendly and creative on the day. It was a fun and interesting day and I'm thrilled with the final, beautiful images, which have greatly improved the look of my on-line sites, and were sent through extremely quickly. I highly recommend Yeshen to anyone."
Bello Creations
"Having the photos that further enhance the beauty of your work is very important to any Designer/Maker. Yeshen helped me achieve that with my jewellery. He was very wonderful to work with, reliable, professional and a gentleman to the core. Very happy with the end product and will definitely recommend him to others".
Cecily Vessey
"Yeshen is great at listening to what you want to achieve from a shoot. He works quickly and efficiently as well as inputting his ideas and expertise along the way. Images are received quickly after the shoot and they have really helped me to take my business up a level. Thank you Yeshen!"
Sarah Newman
"I have thoroughly enjoyed working with Yeshen. All our shoots have gone smoothly and the results are beautiful. He has a great knowledge and interest in his profession and I would happily recommend him."
"I was so happy with my shoot with Yeshen. The photos are great... he has a really good eye for layout and knows exactly how to draw attention to your product whist keeping the photos interesting and unique. The price was very reasonable considering the dramatic improvement to the appearance of my website with the new photos. It has really helped to give my company a much better image, which is very important for online businesses. I would recommend Yeshen to any small business looking to improve their photography."
"I was extremely happy with my shoot with Yeshen. He was incredibly calm and patient throughout the day, despite being faced with a large number of products. He is skilled at styling the products and also full of tips for social media, marketing etc. I was delighted with the final photographs, which were provided very speedily. I will certainly be seeking Yeshen's help again when my next product range is ready to be photographed."
Crafty Fox Market
"I can highly recommend Yeshen as a photographer. He is great to work with I have been really impressed with the photos he has taken for us."
"Yeshen has been a great find ! He offers a very professional service at a great price , a real plus when you a starting a business. I wouldn't hesitate to recommend Yeshen."
"In this increasingly visual digital world, the importance of great photography has never been more important. Having attempted photographing my work myself with bad results, I fully appreciate the tremendous benefit of professional photography."
Shops
Folklore, Such and Such, Simple Shape, In with the Old, Search and Rescue, Luna and Curious, Wish I Want, Folksy, ETSY.