In most cases I recommend we shoot your individual products on a plain background/surface. This could be a combination or materials (see Sue Pryke mug with linen surface and grey wall) or an infinity curve of plain paper such as white or light grey. See gallery below for more examples.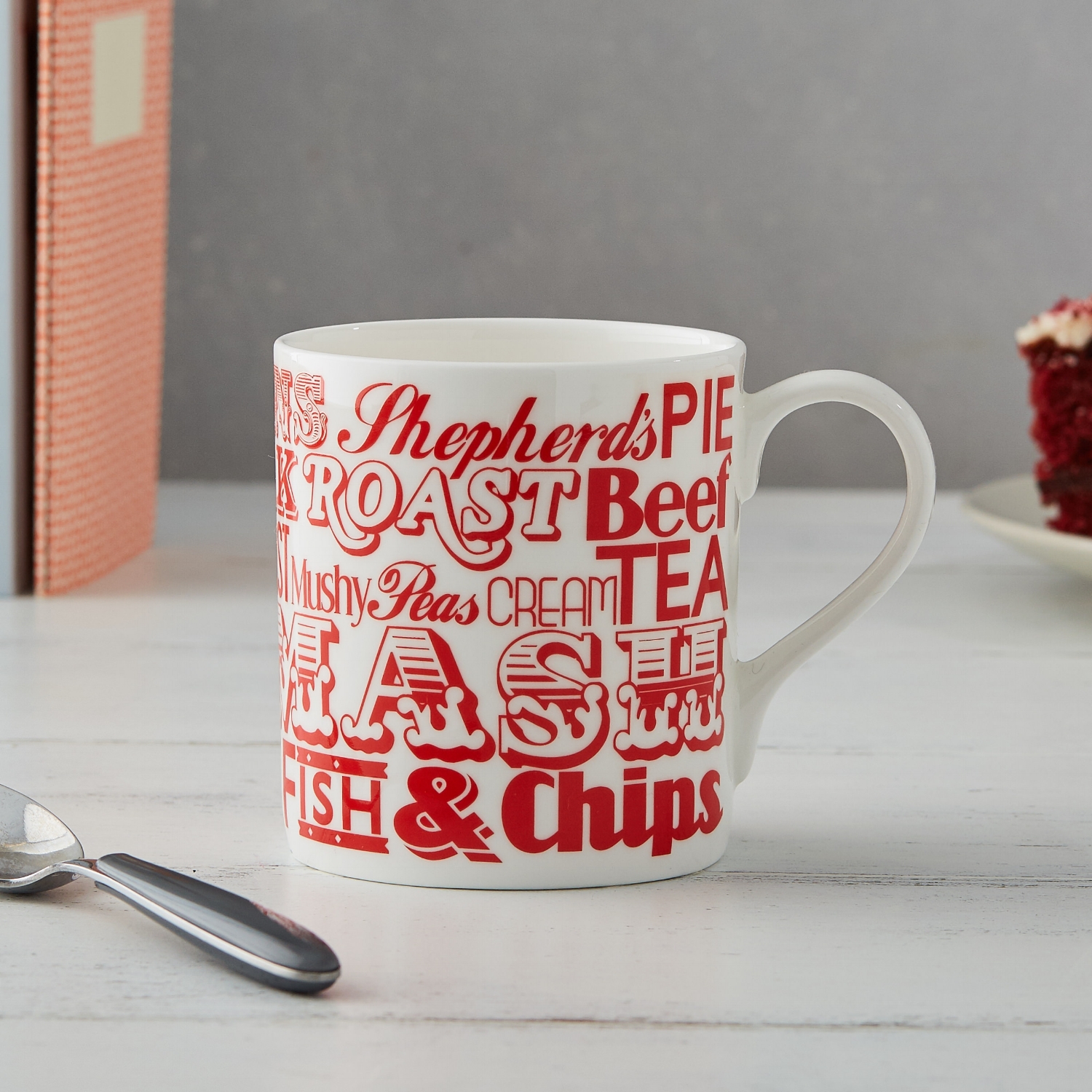 You can have a 'product shot' in a very simple 'lifestyle' setting with minimal props, however in most cases 'lifestyle' means room setting with props and 'product' means solo shot on plain surface/background. See gallery below for more examples. Styling becomes more important here, choosing the right props and setting is crucial in order to appeal to your customers.
You may also need 'Cutouts' which are your product with background removed and edited to pure white (#FFFFFF). Cutouts are often requested by press but in most cases I would not recommend you use them on your website, with the exception of food/drink packaging and some fashion accessories.